The Hemphill Law Firm is a full service law firm with an exceptional record and a history of sound legal representation. We will fight for you.
Our mission is to provide excellent legal counsel to those in need. We truly love the law and believe that everyone deserves to have their rights protected. From the tragedy of personal injury cases, the emotional devastation of family law matters or to constant worry of criminal litigation, this firm has the tested experience to represent you!
Clients tell us we are easy to speak with and make them feel comfortable with the legal process. We take what we do seriously and put forth all our resources and energy to obtaining a successful outcome.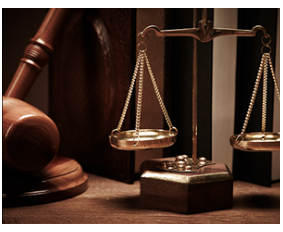 We are known for standing up for our clients and giving them high intensity representation. You never have to worry about settling for less when the Hemphill Law Firm takes your case.