Since the establishment of the Hemphill Law Firm in 2007, We have provided exceptional legal counsel in a variety of areas of law. Clients quickly find just how committed we are to their needs. As a proud graduate of Mississippi College, Greg obtained his B.S. in Criminal Justice in 2000. He earned his J.D. from Mississippi College School of Law and was admitted to practice in 2005.
- Child Custody/ Child Support

- Modifications,

Paternity,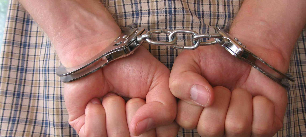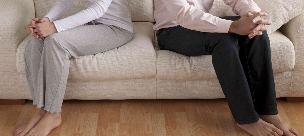 Success in the legal field demands a great deal of experience and expertise. From in depth research and candid advice to jury selection and trials, our firm has an instinctive understanding of the law.
WE WILL FIGHT FOR YOUR RIGHTS
As a Mississippi Personal Injury Attorney I am keenly aware of the struggles people encounter when they are injured by the negligent acts of others. This firm will fight to ensure that you receive the money you deserve. We do not take cases just to take them. We believe in and are committed to our clients.
Some of the most emotionally charged cases are the ones involving family law issues. Experience in this area of law is crucial to obtaining success. You need an attorney who can guide you through the many challenges that arise when involved in family law case. This firm has handled everything from complex divorces to irreconcilable differences divorce matters. We are ready to assist you in resolving your important family law matters.
Being arrested and charged with a crime is an extremely stressful experience that can lead to worry and sleepless nights. You need an attorney who understands the criminal process and will stand and fight to protect your rights. Mississippi has recently made major changes to the criminal law.

CRIMINAL DEFENSE
- Expungements

- Nonadjudications

-

Bad Faith Insurance Claims

- Employment Discrimination